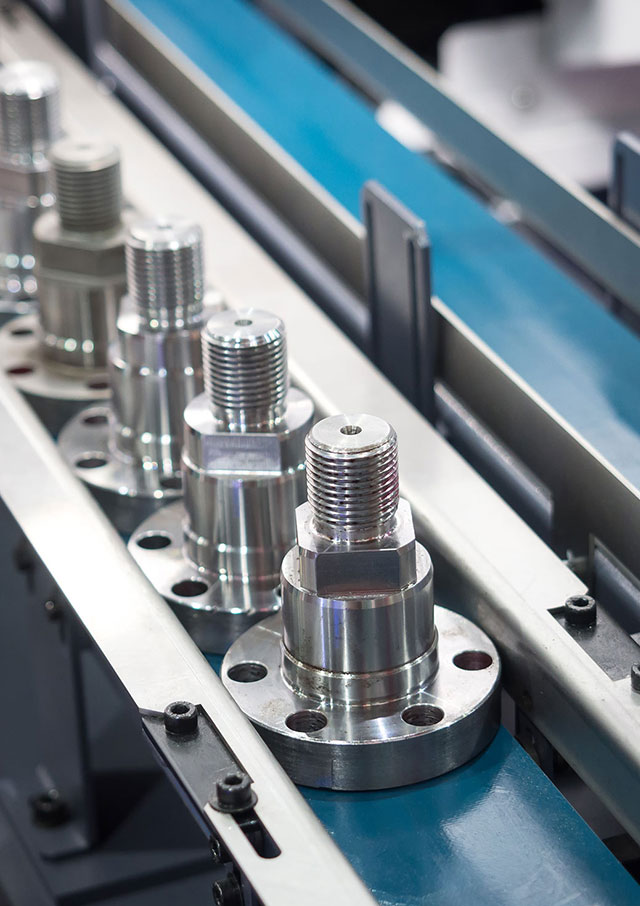 Expertise
Thanks to its widely recognised expertise in the integration of vision systems in industry, CEVILOG is able to offer you the best possible solution tailored to your needs, to control your process, optimise your productivity and reduce your manufacturing costs.
We provide comprehensive support in all our areas of expertise.
Inspection and defect detection
Our Machine Vision systems allow optimum control of the quality of your products.
Detecting cosmetic defects in objects (such as scratches, holes marks, defective variations in colour or texture, etc.) allows you to reduce scrap and improve product quality.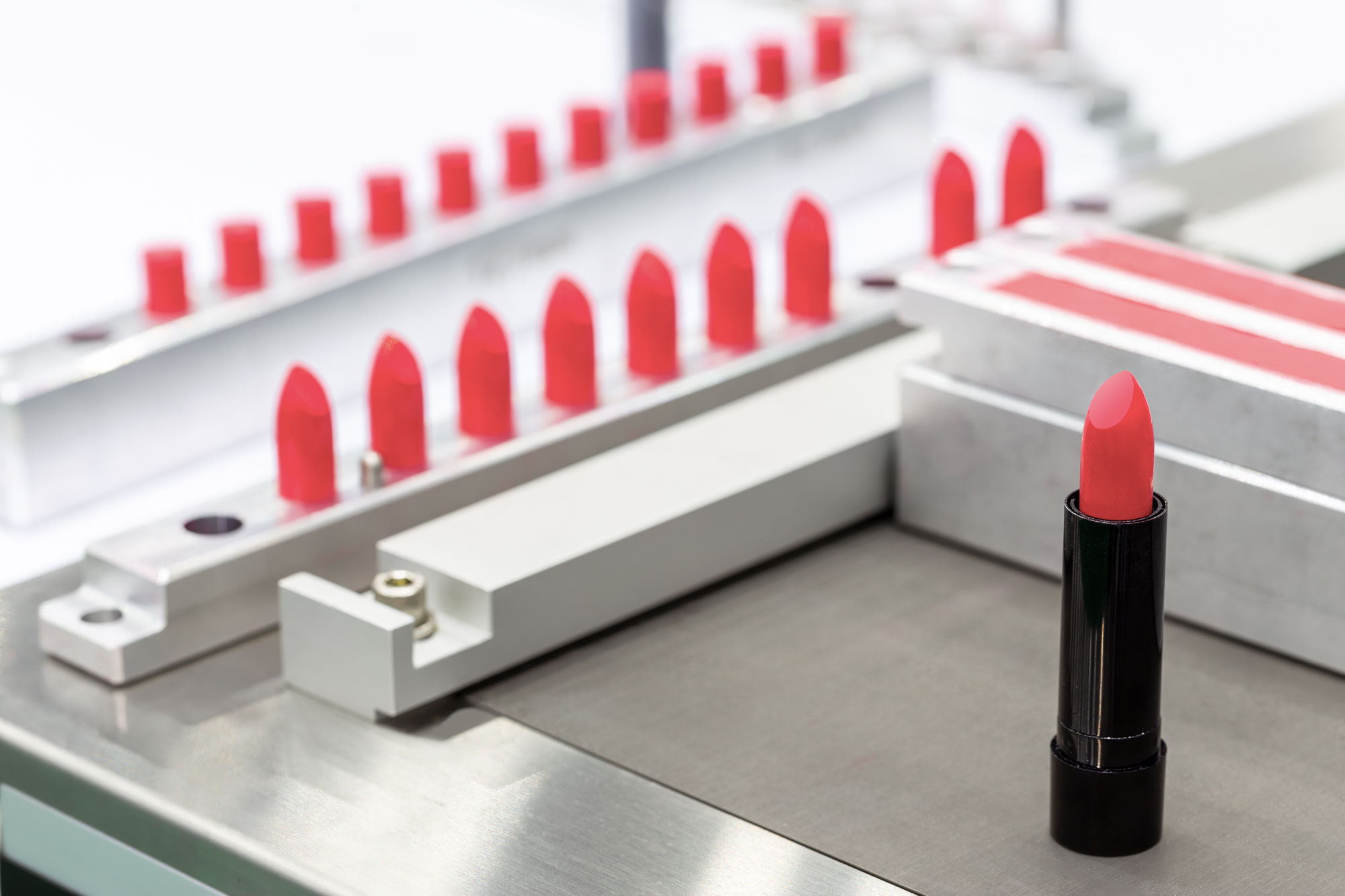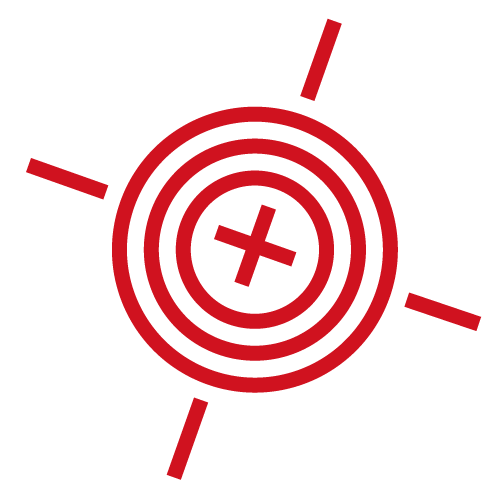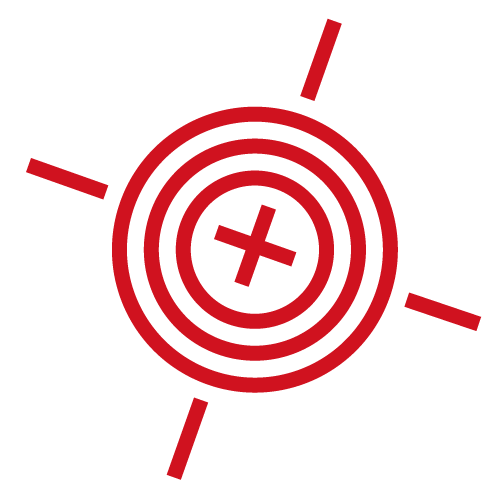 Checking the integrity of glass pipettes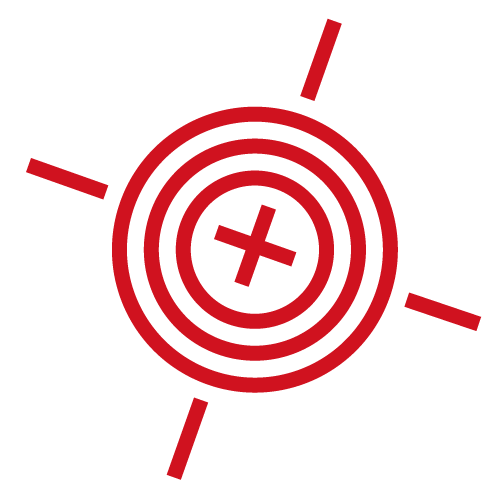 In-line quality inspection of engraving on cosmetics packaging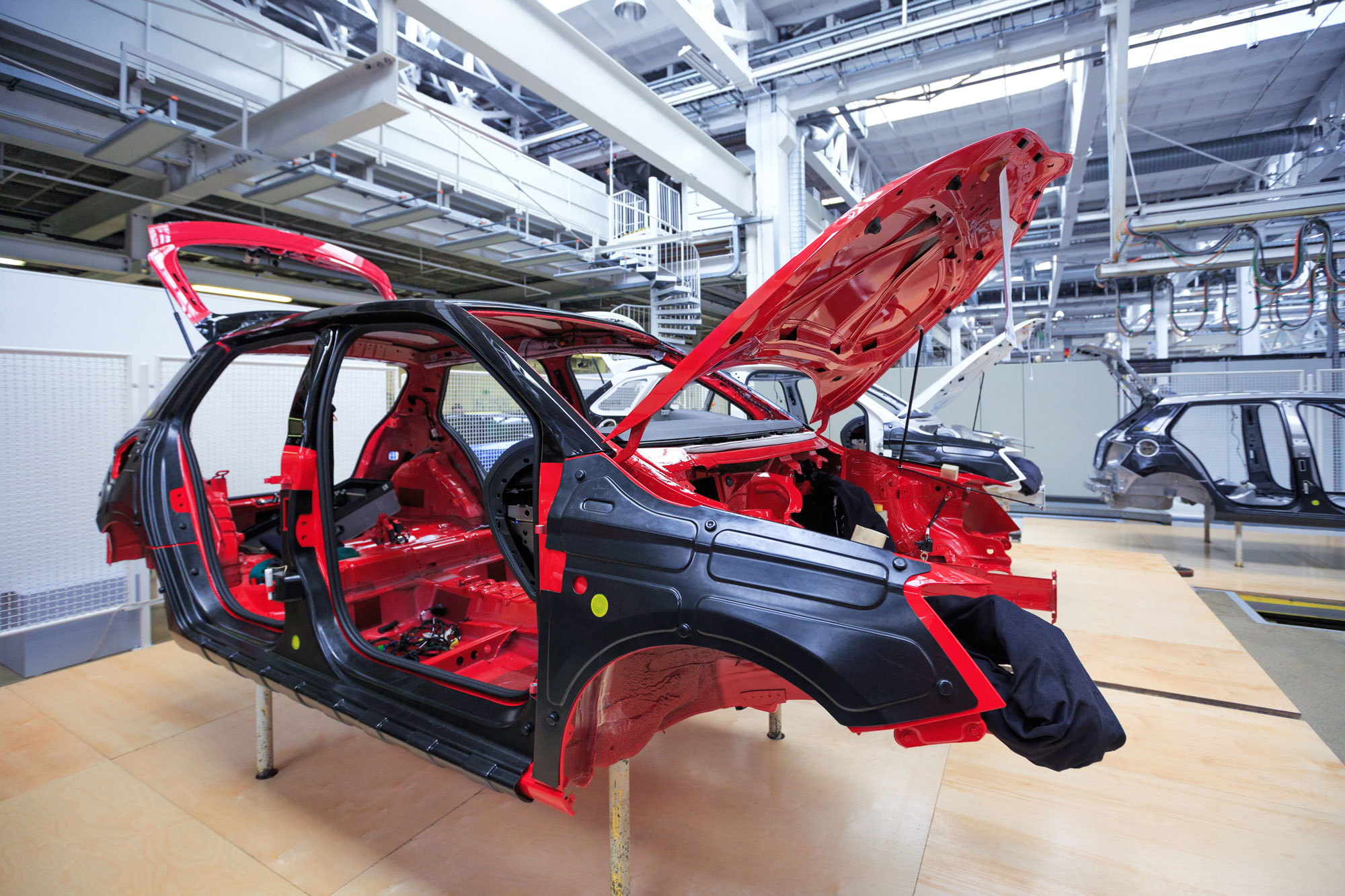 Whether what you want to do is check the conformity of an assembly, for example ensure that certain items are absent or present, or check the dimensions of a part (length, diameter, depth, etc.), our Machine Vision solutions guarantee reliability and accuracy and are sure to improve your throughput.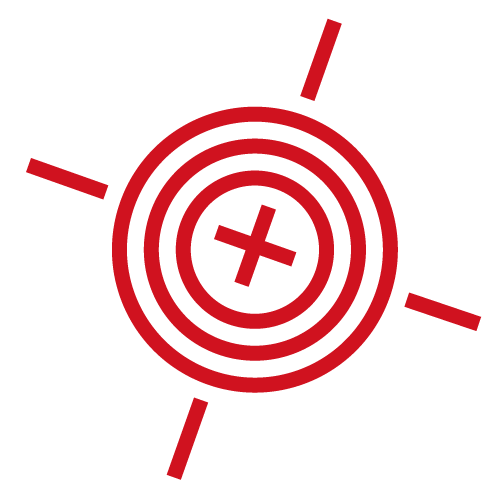 In-line inspection of the assembly of e-cigarettes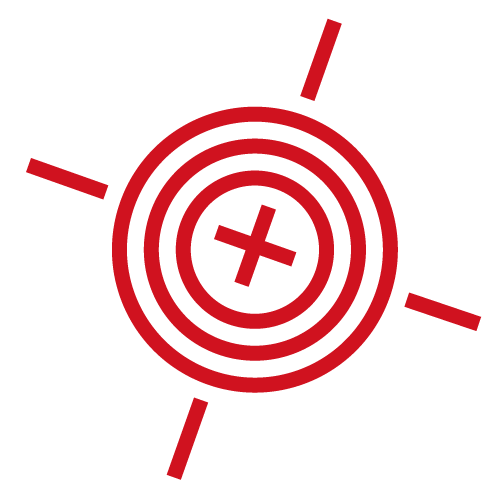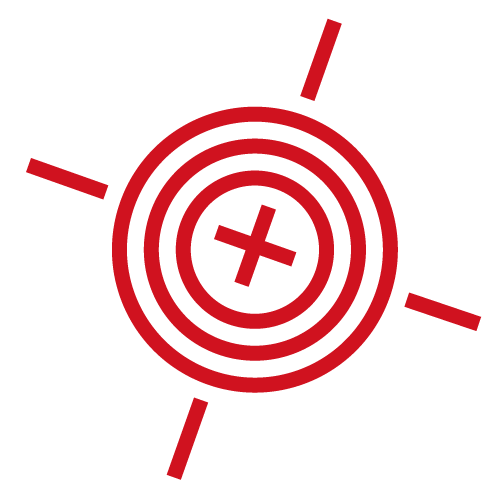 Inspection of the assembly of circuit breakers
Guidance and localisation
Our vision solutions combined with robotics offer even greater efficiency and flexibility on production lines.
The robots are controlled by vision systems.  The camera becomes the robot's eyes, allowing it to detect and locate a part it needs to handle, assemble, or align. A vision system can also be used to follow a path for deposit placement.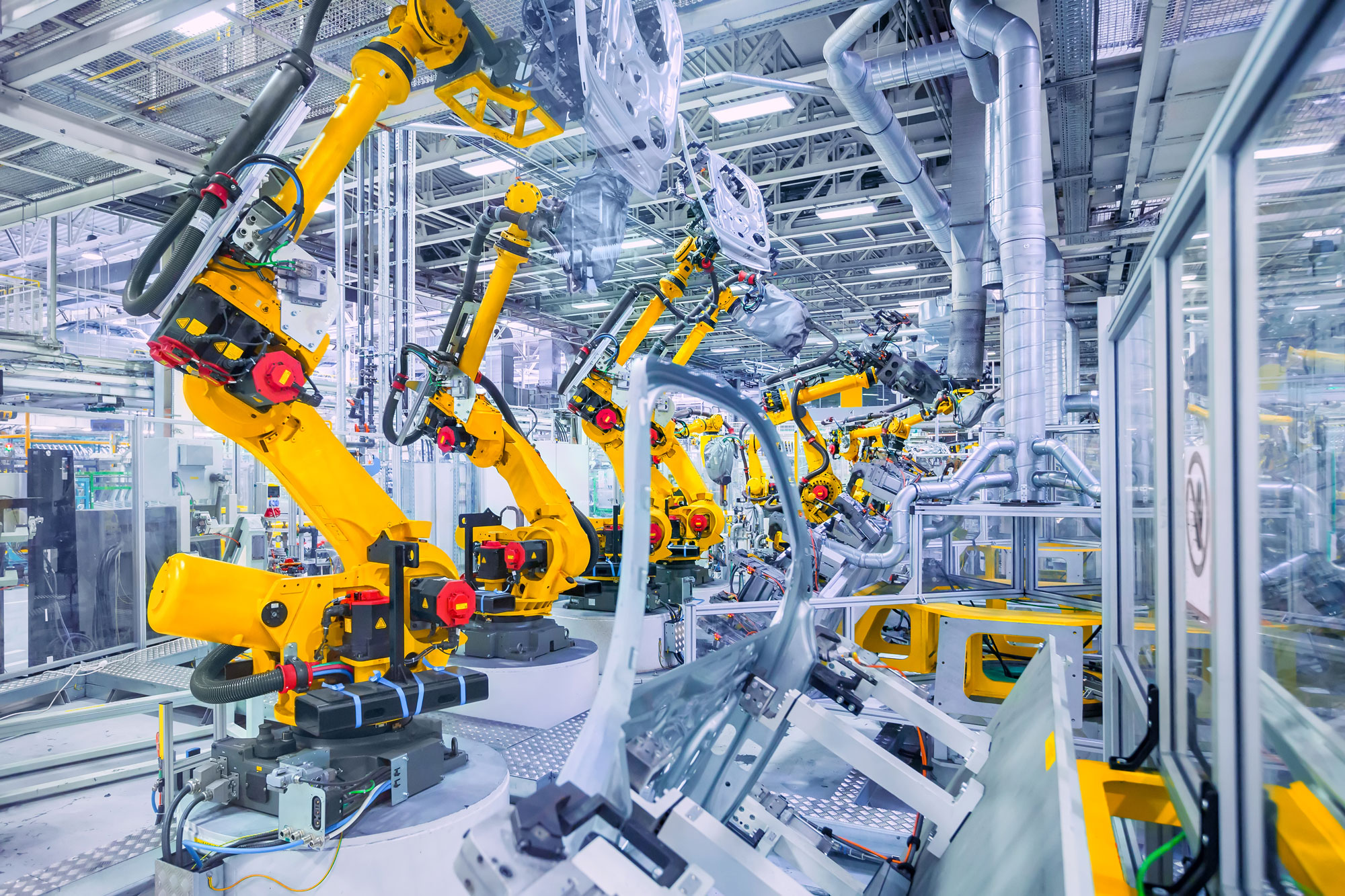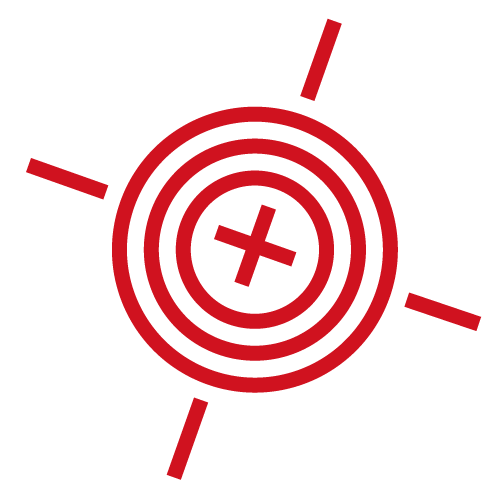 Moving tyres from pallets to racks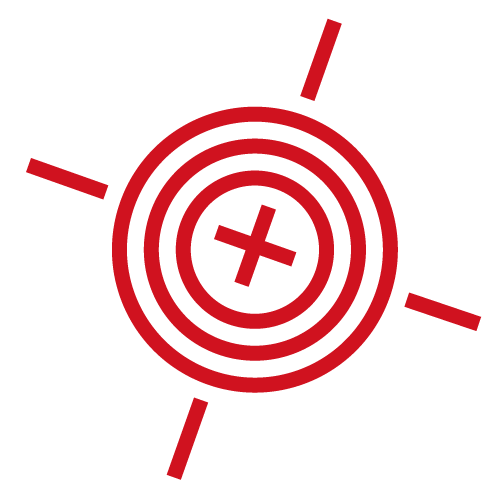 Localisation and gripping of parts coming off the line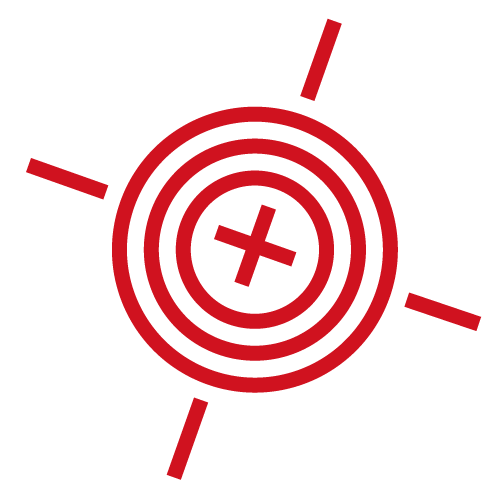 Orientation of bottle tops to match the position of the label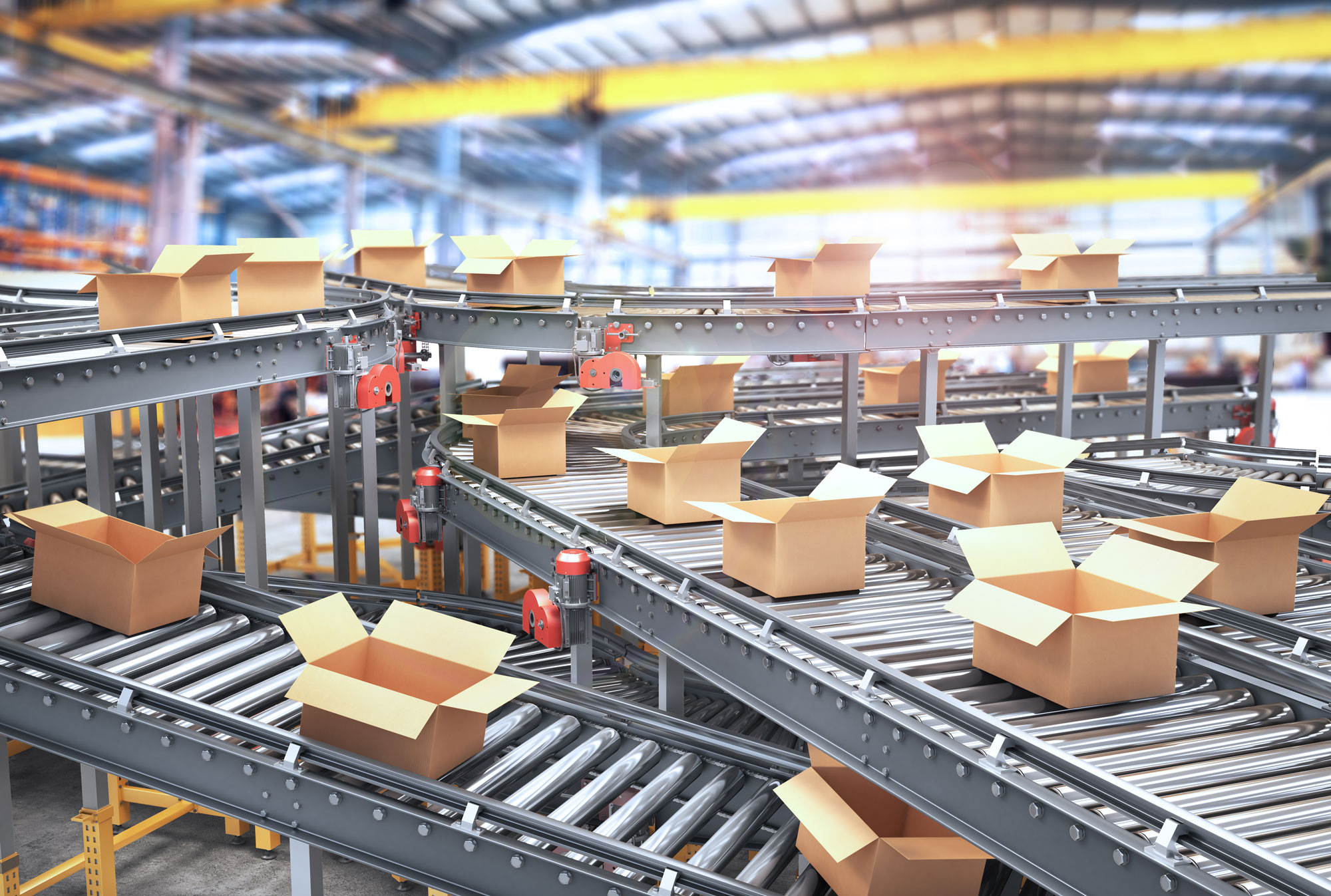 Identification and traceability
Our Machine Vision systems check the conformity of your products.
Bar codes, matrix codes and colour codes allow for product referencing, traceability, and statistical processing, as well as stock management and the control of production flows.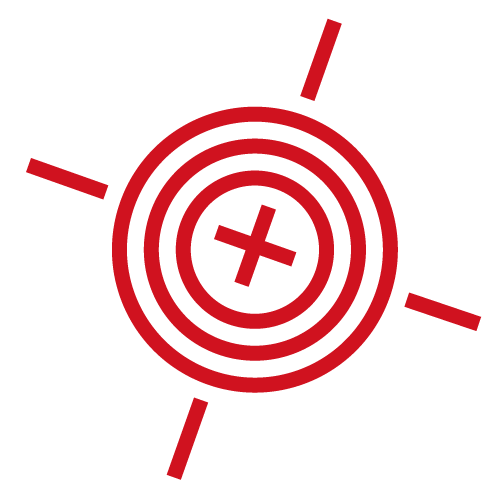 Cobot solutions to read codes inside boxes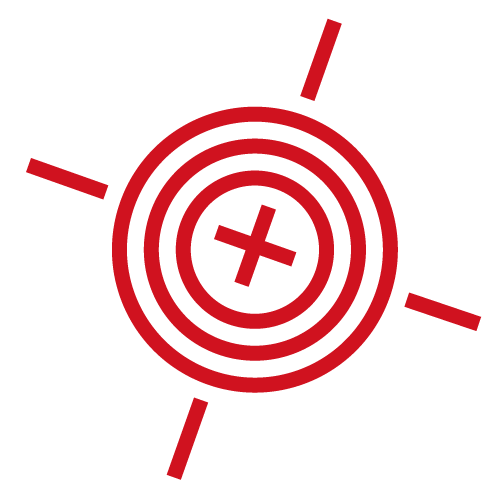 Reading and character recognition (use-by date, best before date) on pharmaceutical labels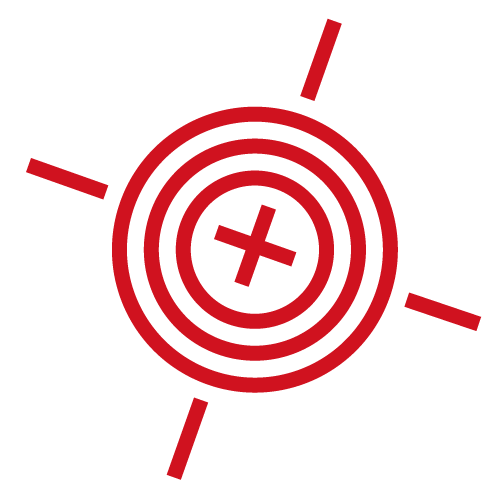 Code reading (bar codes, QR codes and Datamatrix) on cosmetics labels
For certain complex industrial applications, especially optical character recognition, assembly checking and random defect detection, CEVILOG uses deep learning technology combining artificial intelligence and machine vision.
Characteristics: Deep learning is a type of machine learning. It teaches machines to do what comes naturally to humans: learning by example. It uses artificial multi-layer neural networks that imitate the structure of the human brain.
Visual inspection solutions combined with artificial intelligence therefore allow for
quality control of 100% of production line output in the same way as a human eye would do it.
elimination of defects and improvement of manufacturing processes, and all with greater reliability.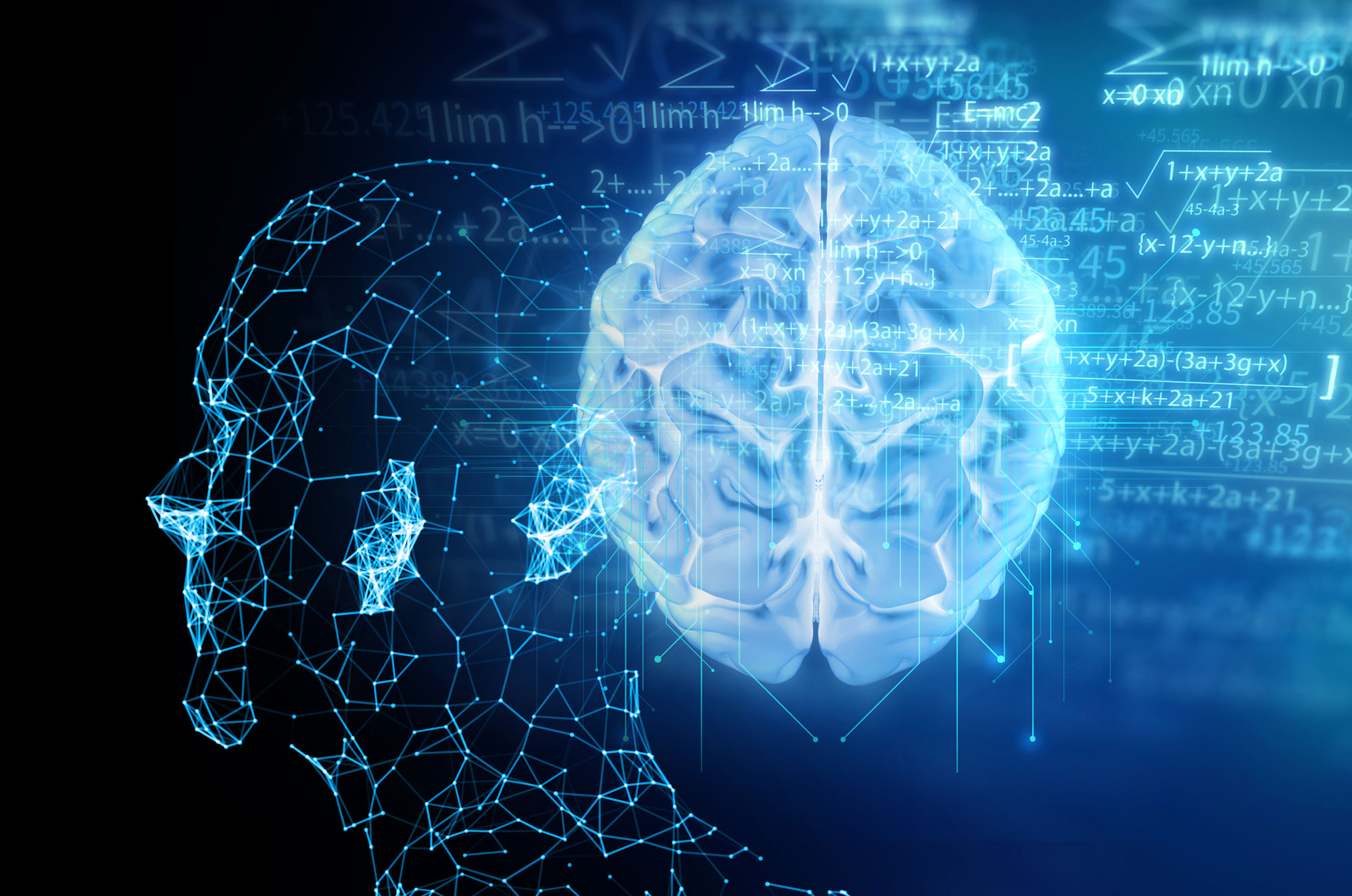 4 main industrial sectors
Over 350 systems installed
On 3 continents : Europe, USA, Asia