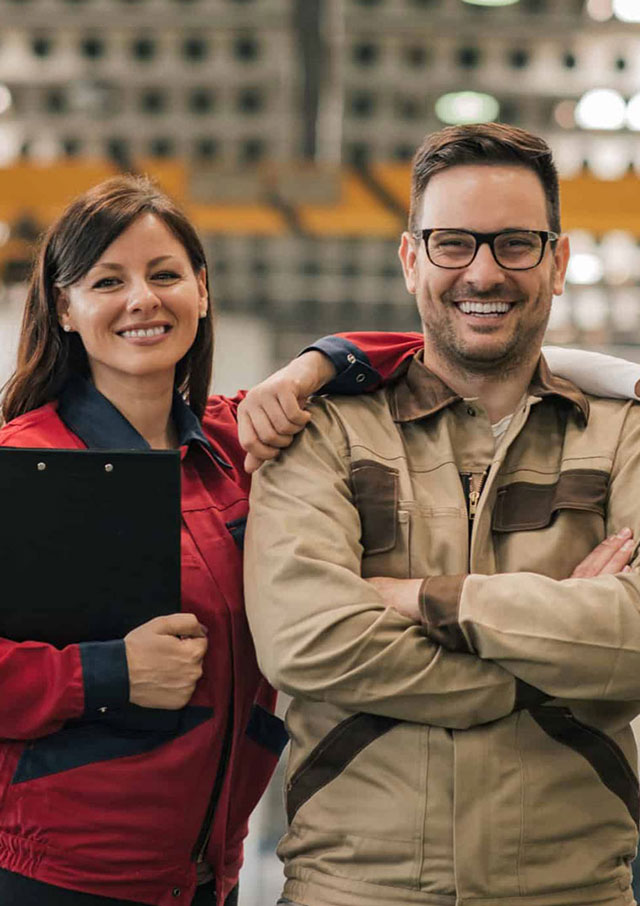 About us
CEVILOG was founded by Christian Brandt in 2010. With his long years of experience as an automation engineer at Gebo Cermex and then at Solu-Tech behind him and his love of photography, he decided to specialise in Machine Vision.
Now based in Entzheim in Alsace, CEVILOG boasts a strong team with a wide range of skills who work for its customers in Europe, the USA and Asia in sectors as diverse as agrifood, pharmaceuticals, automotive and bespoke machinery.
CEVILOG builds and integrates camera inspection systems for industry.
Whatever your sector of industry and your specific needs, CEVILOG can offer high-performance custom solutions in the Machine Vision field.
« To provide companies with the equipment they need to improve production quality and performance whilst reducing costs » – that's how we define our mission.
Because a vision project is about more than just setting up a camera and a lighting system, CEVILOG puts all its experience into developing a control system specifically tailored to your environment.
We select and then try and test the best machine vision technology to be sure we can provide you with a targeted turnkey solution that can meet your zero defects objective.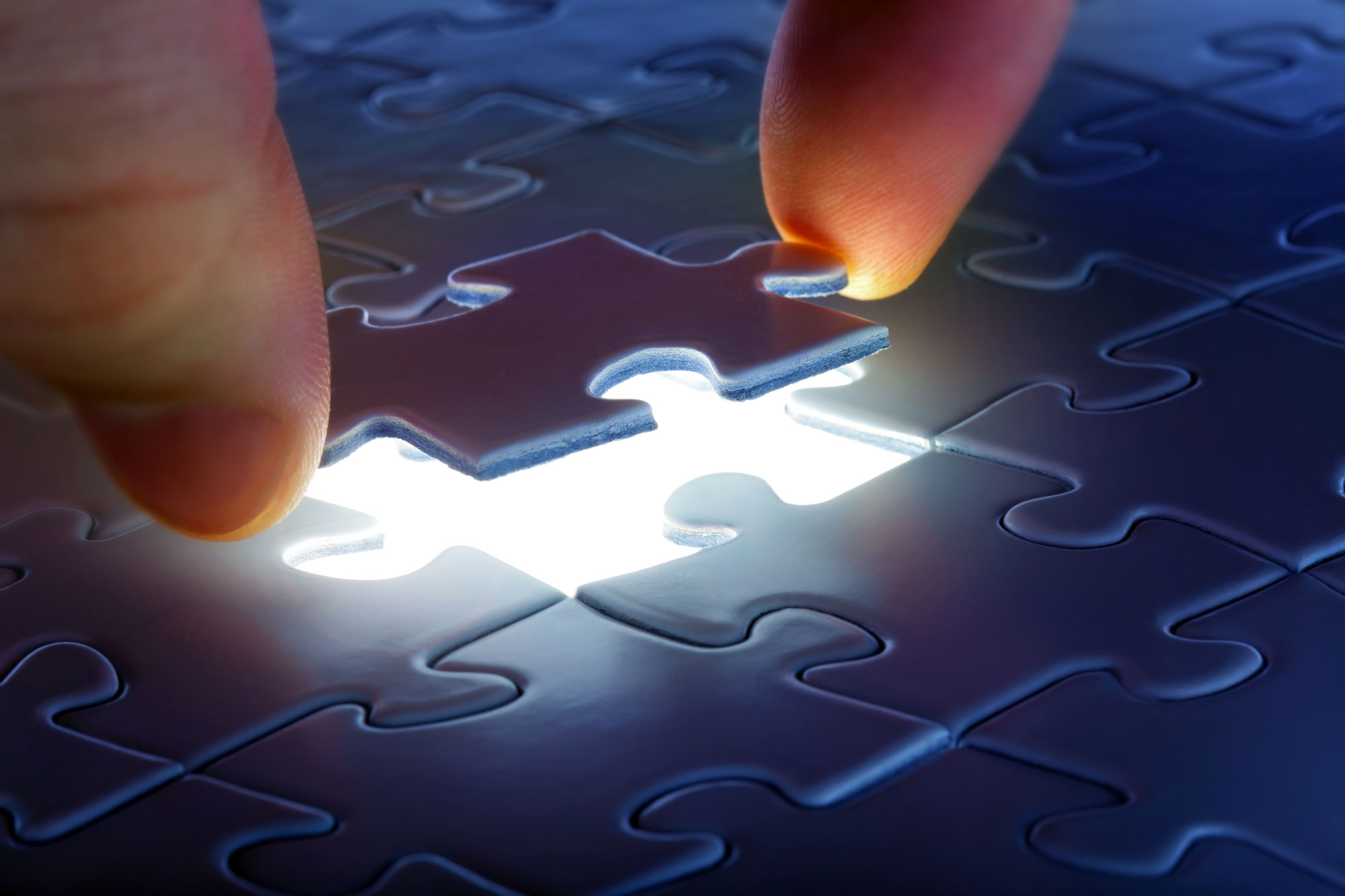 We work closely with you to ensure the success of your project every step of the way, from the feasibility study through to the turnkey delivery of a vision system that is immediately ready for operation on your production line. We also maintain our equipment and train your users.

Study
A feasibility study is conducted for the future control system based on samples and a set of specifications. A visit is made to the site to analyse the production environment and see what constraints need to be considered.

Design and construction
A custom technical solution is developed in our laboratories to achieve the most efficient results in real conditions of use.

Installation
The system is installed on site with the support of a network of expert partners.

Training
Operational and maintenance staff are trained in the system.
Machine Vision is an inspection technique involving the capturing of images. A camera captures and digitises images at high speed, which are then analysed by the vision software in real time to automate tasks that would otherwise need to be « seen » This system allows for accurate, repeatable inspection because, unlike an operator performing random checks, the machine never tires, and its decision criteria do not waver.
Objectives of a machine vision system :
Inspect 100% of production
Eliminate defects
Improve product quality
Guarantee traceability
Limit counterfeiting
Improve production performance
Reduce manufacturing costs
Increase customer satisfaction
Reduce waste, for more environmentally friendly production
Results : Performance, reliability, quality, traceability, and safety.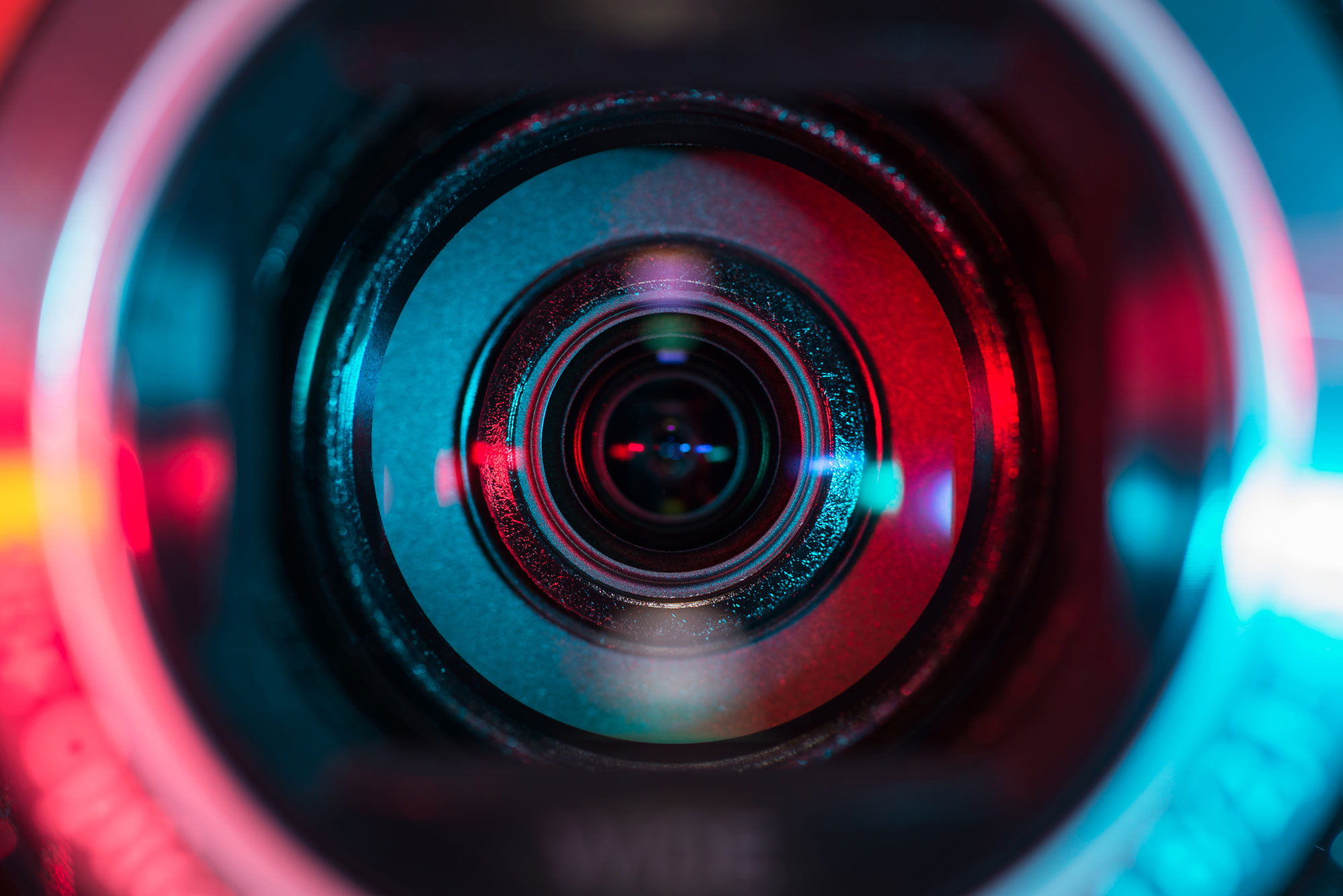 4 main industrial sectors
Over 350 systems installed
On 3 continents : Europe, USA, Asia